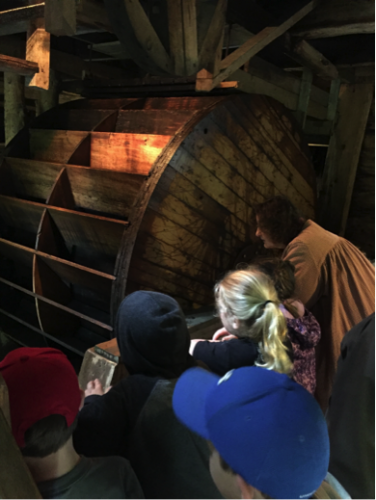 Wile Carding Mill Museum offers a unique opportunity to experience and learn how technology has changed and evolved from the past; demonstrating an understanding that people have changed technology over time to meet their needs, wants and interests.
Students will step back in time, getting a sense of history firsthand.
Our programs allow for hands on, visual learning and are adapted to address areas of the curriculum for each grade level.
Our Programs can be adapted for your needs, please inform us of any requests at time of booking.
Pre and post visit materials are available for teachers and group leaders as required.
School Programs are free, although donations are greatly appreciated!
Primary/One/Two: Card, Spin, Wheel
To Book Your Visit
June through September 902-543-8233
Off season: October through May 902-543-4033
Email wile.mill@bridgewater.ca