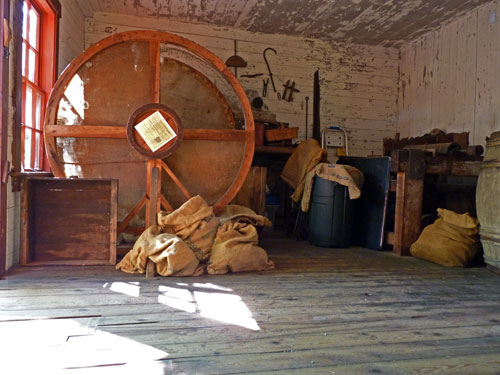 At  Wile Carding Mill you will step into 1860  and see women carding wool as it was once done.  You can try your hand at traditional rug hooking or learn to hand card as your ancestors did.  You will hear and see the massive water wheel that once ran large carding machines.  You can tour the native plants and smell the local herbs once used.  Often a duck family settles in and visit daily. 
All summer long, special workshops, events and programs are being offered.
Enhance your visit by stopping by the nearby DesBrisay Museum.