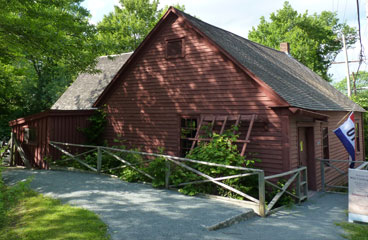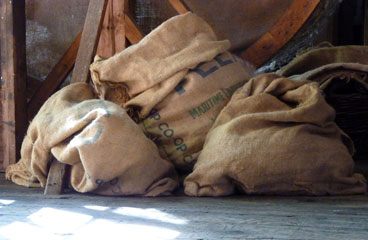 Museum Closure  Friday, May 29
Given the continued spread of COVID-19 and based on public health officials' guidance, the Museum will remain closed to the public. We will continue to monitor the situation and reopen when appropriate.
We are committed to keeping you informed as we receive additional information. Please join our social media channels where we continue to share updates and stories. If you are have questions please contact us directly.
For the most up-to-date information on COVID-19 and Nova Scotia's response, visit novascotia.ca/coronavirus.
242 Victoria Road, Bridgewater,
Nova Scotia, Canada
Hours
Museum is closed
Admission
Adult $ 3.50
Youth (6-17) $ 2.00
Children (under 6) Free
Seniors (65+) $ 2.25
Family $ 8.00
Be social
Contact:
Wile Carding Mill Museum
c/o DesBrisay Museum
60 Pleasant Street Bridgewater
Nova Scotia, B4V 3X9
Phone: 902-543-8233
FAX: 902-543-4713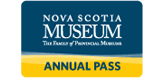 Unlimited Visits
Come for an hour or stay for the day.  The choice is yours with a Nova Scotia Museum Annual Pass.